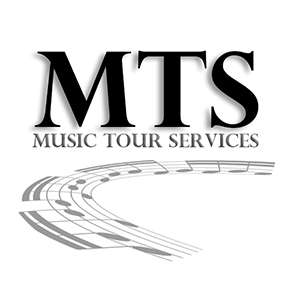 Rock On!


Music Tour Services
ARTIST BOOKING, BUDGETS, EVENTS, LOGISTICS, PROJECT & TOUR MANAGEMENT
Director Graham Collins has specialised in event, touring and travel logistical solutions for the corporate, entertainment and music industries since 1981 and with over 40 years of experience working internationally at every level, he now brings that knowledge to Music Tour Services.

Having previously toured with or worked alongside such legendary names as James Brown, Phil Collins, Peter Gabriel, Genesis, George Michael, Alanis Morissette and Oasis (among many others...), Music Tour Services offers the client a multi-level bespoke booking and touring service with representation in both the UK and the United States..

The extensive list of past and present clients at every level of the industry is testament to the commitment provided to solo artists, bands and DJs with a dedicated, personal and quality service.
Featured events
What's On - Upcoming Shows
(Click images for details)
View all events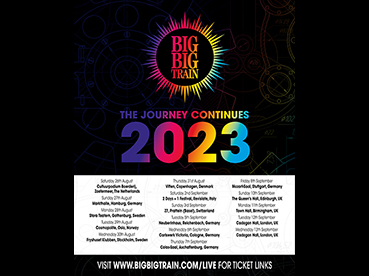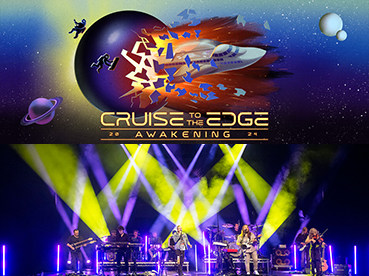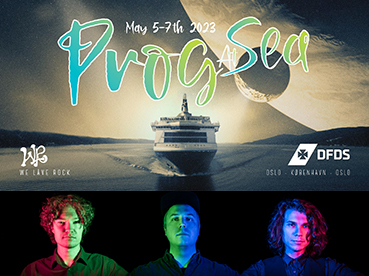 Latest songs
We are delighted to showcase some fabulous client tracks
© COPYRIGHT STATEMENT: Music Tour Services respects the rights of all artist and copyright holders. Consequently, all works that appear on this website do so with the consent of the artist(s) or the copyright holder.

No media available on this site may be reproduced, transmitted or copied (other than for the purposes of fair dealing, as defined in the Copyright Act 1968) without the express written permission of the copyright holder. Contravention is an infringement of the Copyright Act and its amendments and may be subject to legal action.
View more
Big Big Train


Last Eleven

Dave Foster Band


Dive In
Dim Gray


Avalon | The Tide
Testimonial
Nick Shilton
Kingmaker Management
"We simply could not have got Big Big Train back on the road without your extraordinary
expertise, seemingly unlimited stamina and reassuring calmness under pressure.
Thank you Graham for your outstanding work."